Whether you enjoy having a blast with your friends on a wake boat, or getting some work done on your next fishing trip in the gulf, nothing beats the feeling of having the sun and wind in your face. But one needs to remember that a good voyage is always one accident away from turning into a bad one. So, make sure you remember the following essential safety tips the next time you have a hankering to hit the open seas.
Safety First and File a Float Plan,
Always ensure that you have the proper safety equipment onboard. This includes life jackets (which you and all your passengers should have on regardless of the activity you have planned), working lights, flares, and fire extinguishers. All of these can make a world of difference when out in the open water. In addition, carry around some sunscreen to mitigate sunburn, proper clothing depending on the elements, as well as valid registration documents. Taking safety seriously begins with an equipment check on land or before the voyage has begun. Should the need arise to purchase spare parts for the boat to ensure safety in the open water, reckless marine can be your one stop shop for all your boating needs. A float plan is also an essential document that can be filled out and handed over to someone you trust before heading for the water. It keeps a record of where you plan to go, what you plan to do and for how long you will be out in the water, so that in case of emergencies the relevant authorities have the information they need to help.
Know your Local Boating Laws,
Every state and province have different boating laws that you need to abide by, and violations of these rules can have serious consequences including fines and jail time. Minimum operator age, boating licenses and the necessary insurance may vary drastically from place to place. And while being on the water is a great water to connect with your friends and family, it is not worth getting on the wrong side of the law for a simple day out. So, when in doubt always double check the laws which apply to your locale so that you can enjoy boating again without any hassle.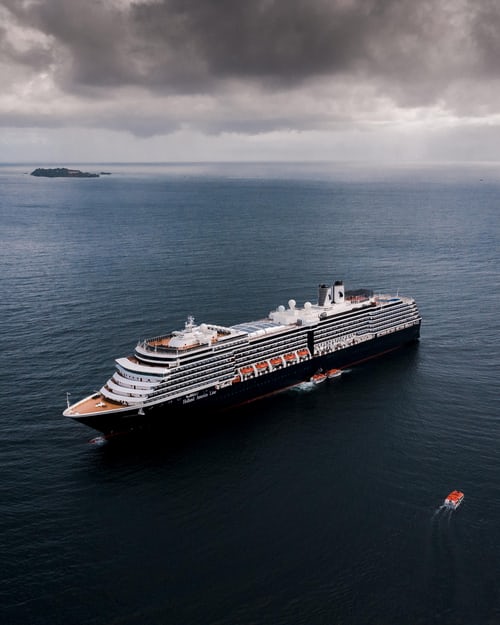 Following Navigation Rules
Much like driving on the open road, sailing the seas has its own rules too. These rules govern what you as the operator needs to do in situations such as meeting another vessel head on (which can happen quite often depending on where you're boating) and also how to maneuver past another seafaring vessel in your path and proceed if the vessels are powered by wind or engine power. You must be especially proficient in understanding aids to navigation such as signs and buoys. And in the language of sound signals.
Ensuring that you follow the above steps is a good start to ensuring that you are safe and a have fun on the open waters.