People who live in a house that belong to their grandparents may look old and damaged. Houses that are built decades ago does not look that as appealing as modern houses because of over time years of weather damage, general wear can leave homes looking old, tired, and run-down. People may have plans to purchase a new house or to construct one but for some the high costs may be an issue.
Whether you are in search reinvigorate the exterior appearance of your home or the interior, rendering house is the way. It covers years of wear and tear and add some value to your home before you put your property up on the market, a good quality render works like a miracle. Render can make even the oldest of homes look like a newly built one and the best is it will keep them looking that way for years to come. It can totally create a new attractive look for your home and combine the aesthetic appeal and long-lasting protection that you get when you render a house.
Types
When it comes to rendering a house there are few things to keep in mind. First there are types of render. They can be cement renders, polymer renders, through-colored, and lime renders. As with most things, this is all going to depend on exactly your personal preference. If you are looking for a simple fresh a dull-looking property and add a little extra weather-proofing for as little as possible, then the cement render will undoubtedly be your best option to choose. Since there are various forms of rendering there are different costs to render a house. Some types are expensive whereas offering greater flexibility, this combination of unbeatable protection and aesthetic appeal is all you need to give a new look to your house
Time taken and stages
It should take between one and two weeks to render a house from beginning and to the day the final pack up their tools and leave. Note in mind that it may take an extra week depending on the contractor and depending on the status of the house. Otherwise, this process is fairly straightforward. First, the contractor will repair any structural defects to ensure that the walls themselves are solid and sturdy enough to support and carry on with the next step. Next, door frames and windows will be given proper treatment to create a smooth finish. With that foundation, a fiberglass rendering mesh will be applied to create a reinforced foundation and finally the painting is done and the rendering process will come to an end.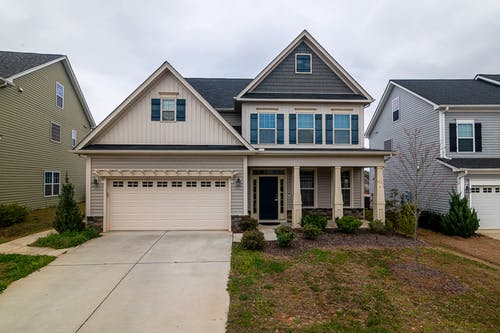 Ultimately, rendering a house could be seen as an alternative of buying/constructing a house because of its relatively cost efficiency and flexibility. It is highly advised that you keep these steps in mind so that you have an idea of what process is currently on going. With these above steps in mind, it could help you achieve your goal of renovating a house.