The Global Talent Independent Program which is also known as The Global Talent Visa Program Australia is a sleek & simplified visa pathway for highly skilled professionals to work and live permanently in Australia.
Australia is searching and offering the best global talent to work in 10 future-focused sectors. The visa program is specially designed to help maximize Australia's innovation and tech economies by creating opportunities for Australians via promoting, transferring skills and creating jobs.
Australia is among the most sort after destinations, and one of the most thriving, safe and culturally diverse countries in the world. Through the global talent visa program, skilled individuals will be offered permanent residency to make their dreams come true in Australia.
Global talent offices are located in London, San Francisco, Singapore, Shanghai and Washington. But due to COVID 19 pandemic, currently the whole operation is carried out from within Australia.
Applicants must meet a high standard and have an exceptional record of professional performance. This may include management positions, patents, professional awards, international publications and memberships.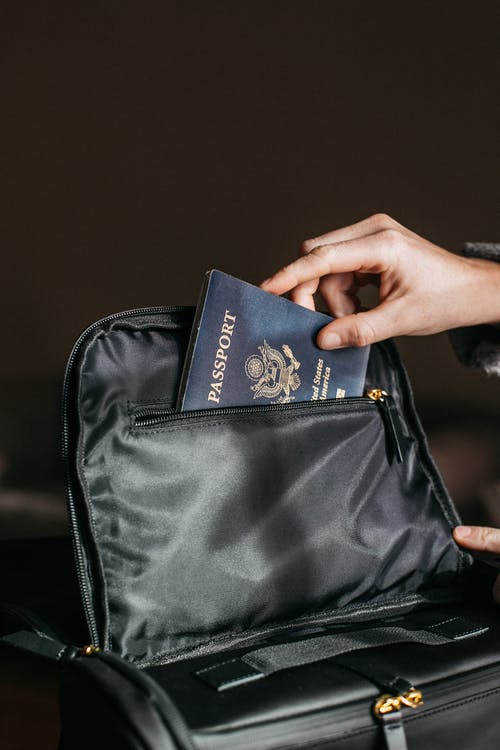 Eligibility Factors for Global Talent Visa
If you are a highly skilled applicant in one of the ten intended sectors who can validate one's success and international recognition, the Global Talent Visa is the ideal option for you. Eligibility for this visa is determined on the following criteria.
• Proof and evidence of an internationally accepted record for extraordinary achievements.
• Continuously being noticeable in the field of expertise.
• Evidence that the applicant would be an asset to Australian community in terms of their respected area of expertise.
• Have no difficulty in obtaining employment in Australia or becoming established in their respective field.
• Would have no hardship in acquiring employment or becoming stable independently in Australia.
• Have an organization, institution or be an individual in Australia with a national reputation in the same field, with an authentic record of achievement.
• Have the ability to attract a salary or income of AUD $153,600 (above the Fair Work high income threshold).
Target Sectors for Global Talent Visa
Your application must be in relation to target sectors as below.
• Agri-food and AgTech
• Energy formally known as Energy and Mining Technology
• Health Industries formally known as MedTech
• Defence, Advanced Manufacturing and Space, formally known as Advanced Manufacturing and space
• DigiTech formally known as Cyber Security
• Circular Economy
• Infrastructure and Tourism
• Financial Services and FinTech
• Education
Nominator
Candidates must be nominated by an eligible person or an organization with a national reputation in the respective field as part of the application process. The nominator confirms the applicant's achievements and international reputation. They are under no obligation to offer the applicant employment in Australia. Global talent officers cannot act as a nominator. Applicant cannot change the nominator post submitting the Global Talent Visa Request Application.
A nominator must be,
An Australian citizen or a permanent resident of Australia.
Eligible New Zealand citizen.
National reputed Australian organisation in relation to the respective field of expertise.
The Global Talent Visa is an extremely suitable option to live and work in Australia, over other PR Visa's provided you meet the eligibility criteria.