If you're about to list your home, you'll need to make note of the below points. They'll make sure the house is in the best condition. And you'd attract the most buyers. Read ahead.
Get Rid of Odours
Get rid of any odours – they may be trapped in old furniture. Vacuuming them would help.
Bake some sweets right before potential buyers arrive. The scent of freshly baked goods would make them view the home positively.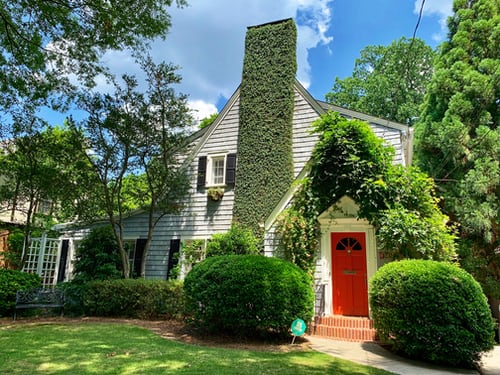 Landscape
You're advised to landscape to increase curb appeal. Artificial grass might be a good choice – it'd look greener and more manicured than fresh counterparts. You can place them near seating areas you may have outside, or totally swap grass for turf. Work with large names like Preferred Turf synthetic grass from them would be the highest quality.
Adding new plants, flowers and trees is a must too. The more colourful you get with the flowers, the better. If you want, you could hire a company to do the landscaping for you. But this might be a move you might think would be unnecessary.
New Appliances
No one likes old appliances. Buyers would be turned away, as they'd have to purchase new ones if they were to buy your home. When switching, try and match the new appliances to a single aesthetic or style. This would make the kitchen look more cohesive.
Speaking of appliances, what type of oven do you have? It may be electric. Know that people prefer gas, so get a hold of them.
Remove Stains
Anyone who walks in, needs to see that your home is in pristine condition. If there are stains anywhere, now's the time to tend to them. You'll have to paint over whatever you find.
Not just on your walls, there may be many stains on your carpets too. It's time to see the dry cleaner.
Get rid of Carpets
Let's talk about your carpets again. Why keep them? You may have beautiful hardwood floors hiding underneath. Buyers would be more interested in your home when they see the wood. Depending on the grain of wood you have, you could sell the property for more.
Declutter
Help buyers imagine themselves living in the house. They unfortunately won't be able to do this with your clutter around. When removing excess furniture, keep the ones that amplify your properties' features.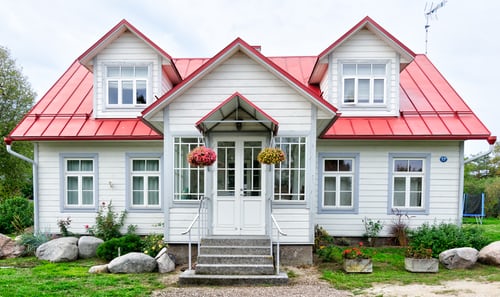 If you have a pet, you should probably keep him away. His fur might collect and bunch somewhere. You can imagine how bad this would be if a buyer sees.
Final Thoughts
Let's wrap all of the points discussed. Before selling a home, you need to make your house presentable. Look around for muck and stains. You'd also have to landscape to increase your property's curb appeal. Although you might not like to hear this, if you have a furry friend, you need to keep him away. His fur might collect and lodge somewhere in the house. And a buyer might be allergic or afraid of dogs.