We all have an image of a perfect home in our heads. But nowadays constructing a house has become a healthy and value-related concept than just a place to live.
Outdoor amenities in specific are becoming popular now when constructing new houses or among those who are looking or purchase a new house. So, if you're one among these people looking at what outdoor amenities should you consider when constructing a house or even buying a house, here are our top picks.
Swimming pool
This is indeed a popular and common outdoor amenity you need to consider when buying or constructing a house. Nobody hates pool time, especially if it's at the comfort of your house. It increases your health and happiness and is also believed to be a great way to relieve stress and other physical injuries. Moreover, a unique swimming pool can add an aesthetic appeal to your house, increasing your resale value of the house.
But if you have to make a huge investment for this, depending on the size of your outdoor space available, remember that a swimming pool makes more sense only if you live in a warmer climate. People will look for swimming pools in a house specifically if the house is in a temperate location. Further, also be aware that swimming pool also comes with a certain maintenance cost.
Garage
Garage spaces are higher in demand than ever before. So firstly, adding a garage to your new house can increase your property value if you're constructing one. On the other hand, a garage is an ideal space to ensure the longevity of your vehicles that you invest heavily in. A garage will give more secure parking for your vehicles and keep them away from terrible weather conditions and especially outside elements that can damage your vehicles.
However, a garage calls for a generous space in your outdoor. If this is a problem for you, consider hiring carport builders, who create structures that protect your vehicles from harsh weather. They are more like a shelter/shade for vehicles consisting of a roof supported on posts, constructed beside or in front of a house. They can be a budget-friendly and space-friendly option if your house doesn't have adequate outdoor space for a garage.
Fire pit
A fire pit is another great outdoor amenity you can consider when constructing or purchasing a house. They are an ideal option to create a perfect lounge space more like an extension of your house where you can socialize and relax. This is also a great outdoor amenity if you're fond of hosting dinner parties, stay overs, and other outdoor parties at night.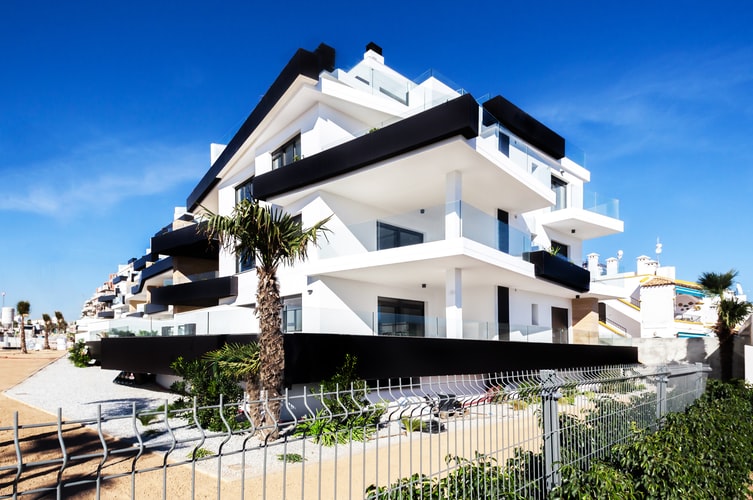 If you can add some outdoor couches or built-in bench seats topped with cushions, they complete the look of this outdoor amenity. But makes sure this is built with a minimum distance of 10-20 feet away from the house or any other structure. Not to mention, this outdoor amenity also adds up to the resale value of your property.
As you can see most of these outdoor amenities may cost you plenty of dollars. But it's important to remember that besides giving you the perfect outdoor amenities for you to relax or benefit from, they also add a huge value addition to your property.